If you want to customize the logo or pattern on the reflective safety vest, you can read as follows:
Notice:
*The location can be customized:
Logo or image-Bottom of Back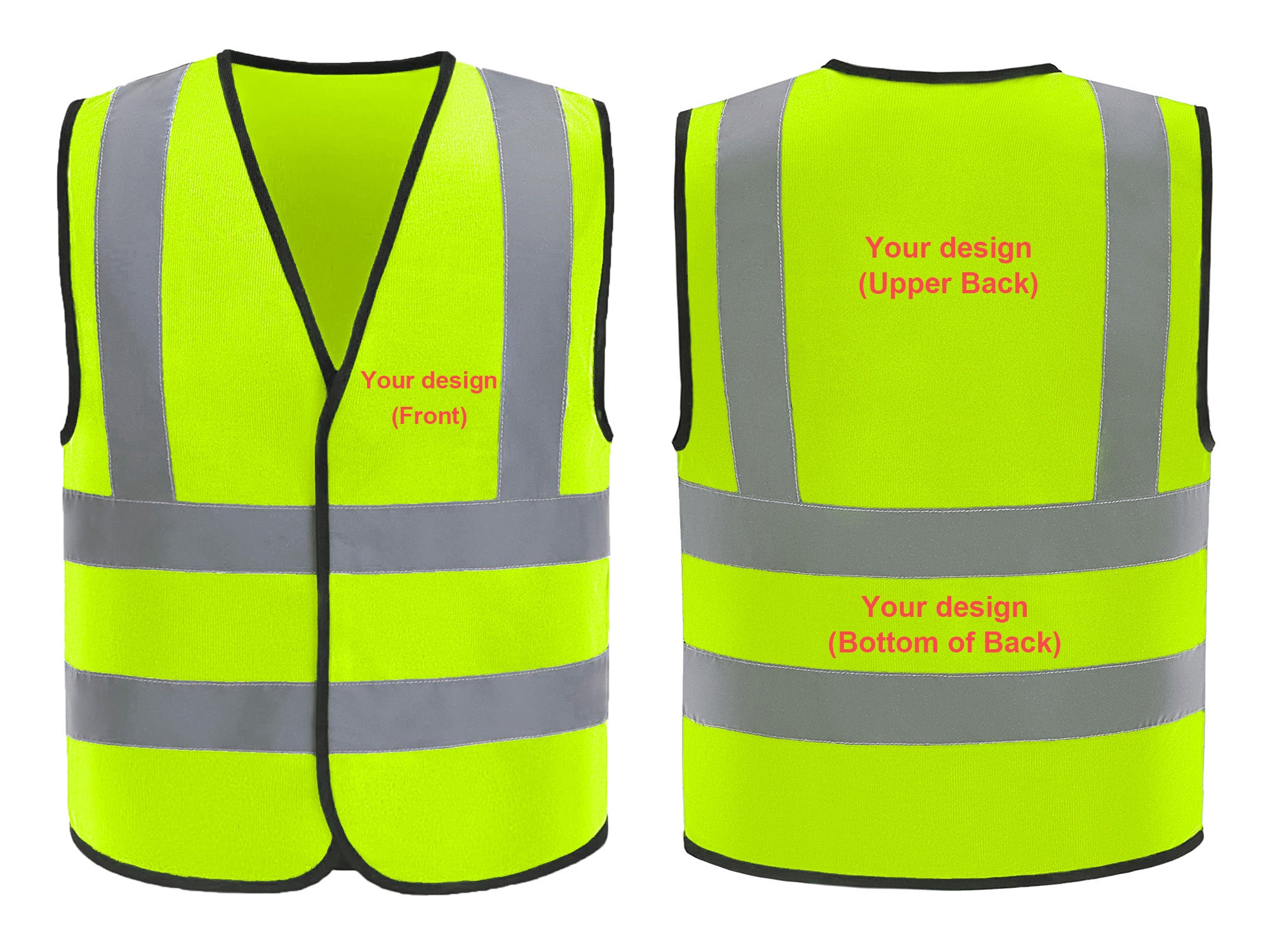 *Tell us more custom safety vest details
Logo: Whether to remove the background color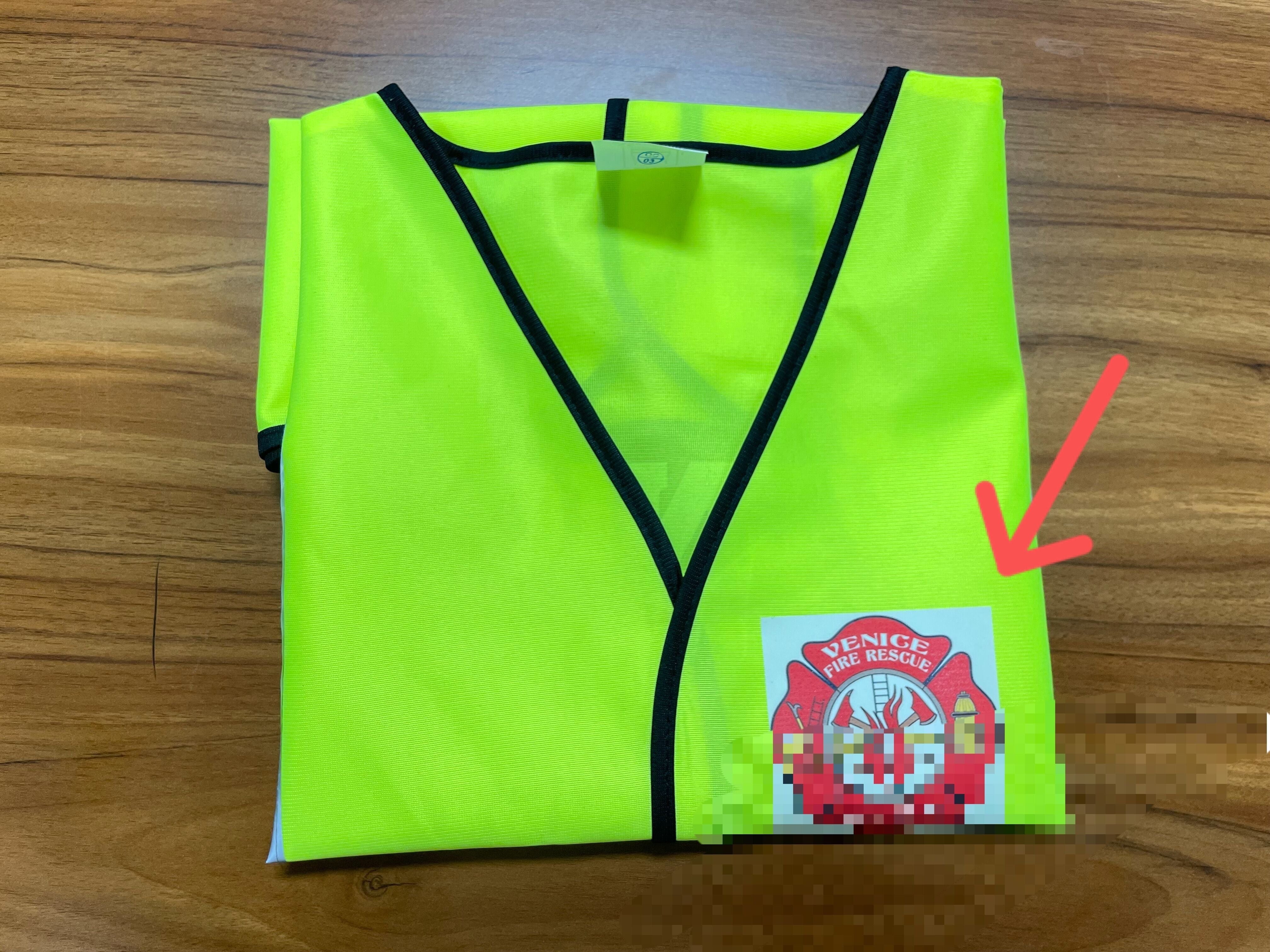 Text: Color and Font Style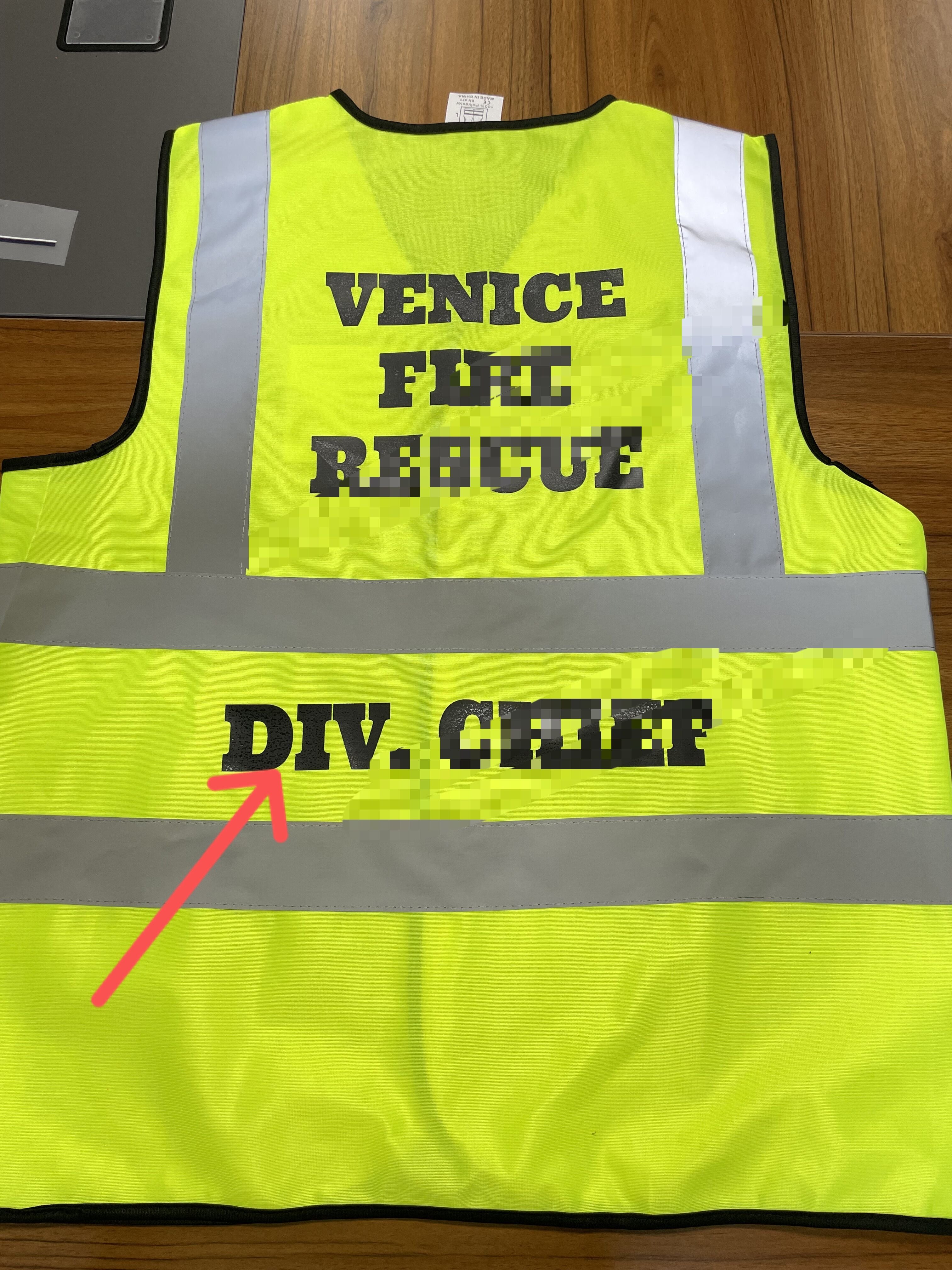 What are the advantages of custom reflective safety vest?
Why do so many customers from different industries choose us?
High quality fabric
Strictly select international brand high-quality fabric suppliers
The fabric is better and more comfortable, so that employees love to wear it after get off work
Advantages of manufacturing process
Various printing techniques
Combined process production can be realized to meet your customization needs and better present the design for you.
Production advantage
Industrial manufacturing combined with Internet thinking
Whether it is a large order or a small batch of quick response, we have quality control and delivery guarantee
service advantage
Professional custom consultants, many years of experience in major customer service
Accumulate a wealth of customization cases and experience, making your customization process more worry-free and after-sales more assured.