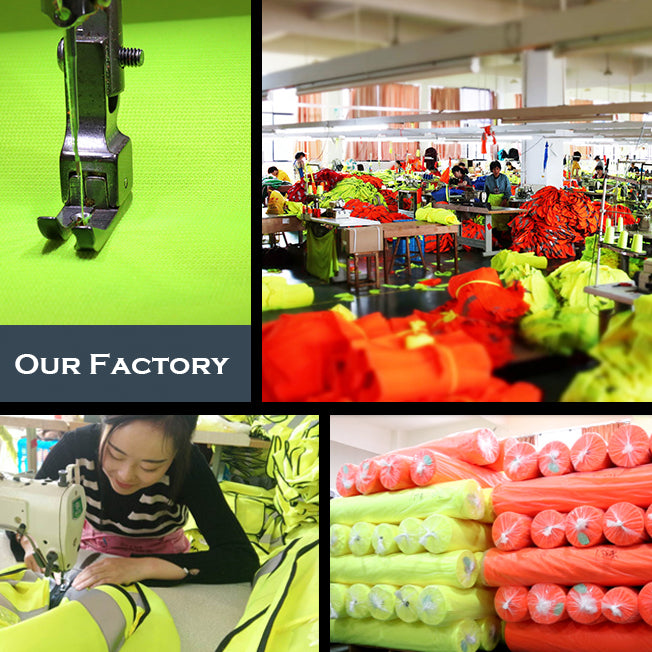 About Us
SafetyCustom.com is an experienced online safety vests customization factory. Base on our strong production,We are able to offer a large selection of safety vests including all types of ANSI Reflected Safety Vests, Reflected Shirts and the other Safety Apparel in Competitive Price and Fast Shipping,especially offering Customized Order from small quantity.

Our Advantage
·Large selection of safety vests for your choice.
·Customized design is availabe from small order and free.
·Competitive Price and Fast Shipping.
·High quality and best service 24H*7D.
·Safe payment method paypal and credit cards accepted.
Our Factory
Our Inventory

Large stock of safety vests for your choice, fast shipping guarantee.

Professional Printer

Professional Heat Transfer Printer, high quality print your logo or design.

Heat Transfer Machine

Automated professional heat transfer machine make your customization durable and beautiful.